A magical place where the most flavorful citrus grows.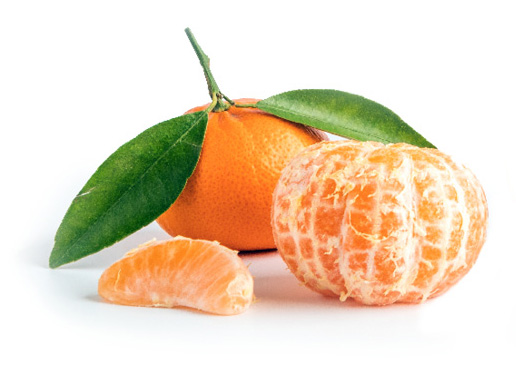 Super-sweet, juicy, easy-to-peel, and seedless, Satsuma Mandarin Oranges grown in the Sweet Valley Citrus region might just be the perfect fruit. Because growing conditions in Sweet Valley are found nowhere else, these delicious, refreshing and healthy treats are only available during a limited season—November through January—when they're picked ripe from the trees, packed immediately, and rushed to stores, schools and restaurants.
Happy citrus trees in the Sweet Valley region—throughout the North Florida, South Alabama and South Georgia—enjoy warm summers, and cool spring and fall seasons. Rich soils, and the perfect amount of rain and humidity, add to Mother Nature's magic to produce our exquisite fruit.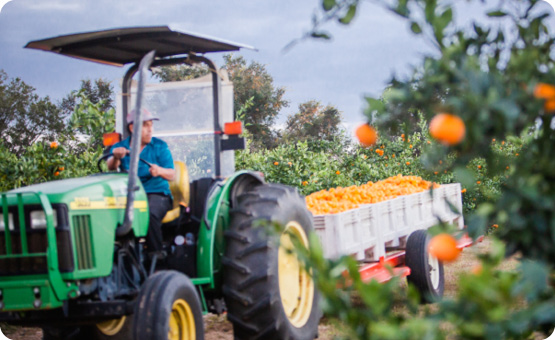 See what's happening with Sweet Valley Citrus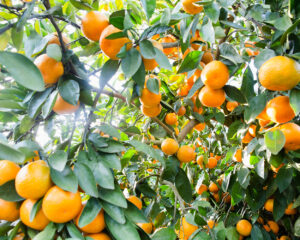 Crop Yield, Quality, and Size All Exceeding Forecasted Levels. Sweet Valley Citrus Region (December 12, 2022) — Halfway through the selling season and Satsuma mandarins and other cold hardy varietals are
Read More
Limitless Variety.
Unexpected flavors.