Cold Hardy Citrus Association
Supporting a Sweet, Growing Citrus Industry in the Southeast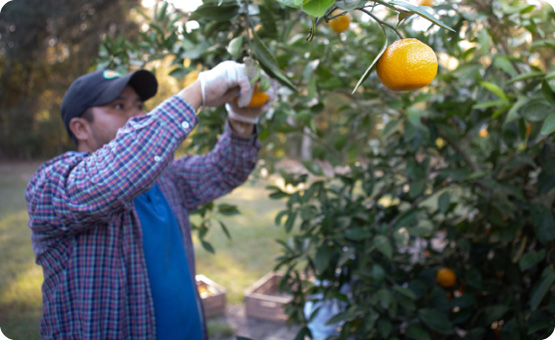 The Cold Hardy Citrus Association (CHCA), a nonprofit 501(c)(5) agricultural association founded in 2017, was established to ensure all growers, large and small, have a unified voice, and the best information available, in the emerging industry. We provide industry support, including education on best growing and management practices in light of Citrus huanglongbing which has devastated citrus crops in areas with warmer climates.
CHCA members include growers, packers, processors, industry suppliers, nurseries, consultants, homeowners, and academia representing Florida, Georgia, Alabama, Louisiana, and Mississippi.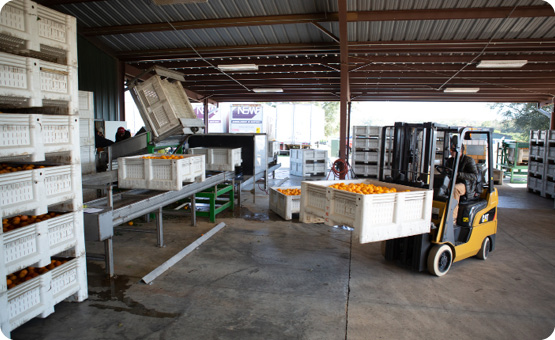 CHCA is a voluntary membership organization and is governed by a volunteer Board of Directors.
PRESIDENT
Kim Jones
Florida Georgia Citrus and
The Satsuma Company
VICE PRESIDENT/TREASURER
Mark Clikas
Harrell's LLC
SECRETARY
Buster Corley
Trilogy Farms
BOARD MEMBERS
Matt Cruce
Grant Glass
Joey Sposato
Joe Mattingly
Kyli Lamar
Will McGhee
Mack Glass

We also publish
Cold Hardy Citrus Connection
, a quarterly newsletter that has quickly become a staple "go-to" source for information. It consists of articles from the University of Florida Institute of Food and Agricultural Sciences (UF/IFAS) and University of Georgia researchers, with information on weather, pests and other issues growers are facing.

Educational Opportunities
We host an annual education conference to provide members with the latest information on the industry and provide networking opportunities amongst growers and suppliers.