Known Best for Satsumas, Sweet Valley Has a Variety of Citrus for Everyone
The limited, seasonal availability, especially of Satsumas, adds to the special aura around demand and desire for our citrus, allowing for promotable volumes, and healthy margins at premium prices.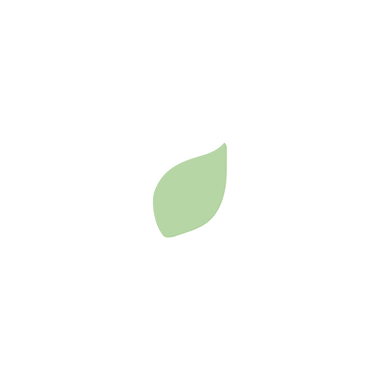 Sweet Valley Citrus is grown on local family farms across the Southeast USA. All citrus varieties, including our famous Satsumas, are packed and shipped daily from farmer-owned packing facilities. This provides retailers, foodservice operators, and chefs the freshest, tree-ripened fruit, plus incredible stories for them to share with consumers about where their food is grown.
Satsumas and other Sweet Valley Citrus varieties are available in bulk cartons of several different pack sizes. Branded retail packaging is also available from several growers in convenient grab-n-go, consumer-friendly bags.
Our citrus is packed and shipped from these locations:
Cherokee Satsumas
850-579-4641
850-573-0588
Cruce Family Farms
850-843-2104
The Satsuma Company
229-520-5511
Sweet Valley Citrus Varieties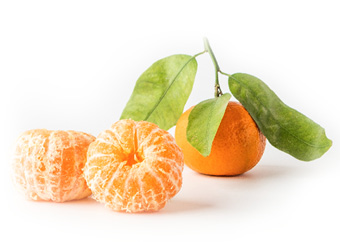 Available November through January in promotable volumes, Satsumas are small, sweet, exceptionally flavorful, seedless mandarin oranges that are easy to peel. Are Satsumas a superfood? At only 50 calories each, they pack a powerful punch of vitamin C—more than 100% the recommended daily amount in each.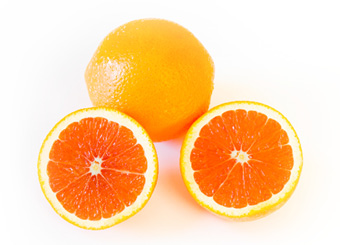 Orange on the outside but a stunning pinkish-red on the inside, Cara Caras are known for their low acidity, sweet flavors and thirst-quenching juiciness. Available mid-December through March, these delicious oranges are stacked with fiber, vitamins, and antioxidants, making them the perfect healthy treat for the whole family.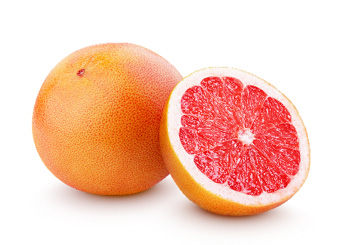 Available November through May, this tropical fruit is known for its semi-sweet taste and a plethora of health benefits. An essential part of a balanced breakfast, grapefruit comes in both pink and white varieties, each with its own level of sweetness and nutritional value.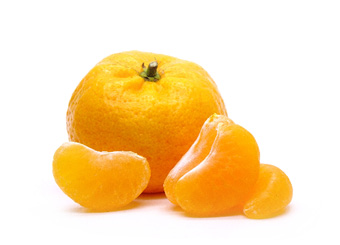 Small, seedless, and easy to peel, Kishus are the ideal "lunch box" fruit. With a short season of December to February, these tiny tangerines only grow to be one to two inches in diameter and are packed full of flavor and nutrients.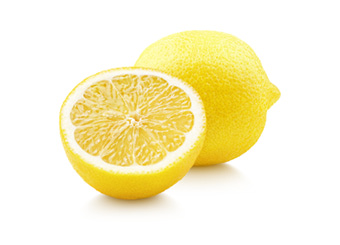 This bright yellow citrus is known for its tangy flavor. While you may not want to take a bite out of them, lemons can be preserved, candied, juiced, and used in a variety of dishes. Lemons are also known to have health benefits and are available year-round.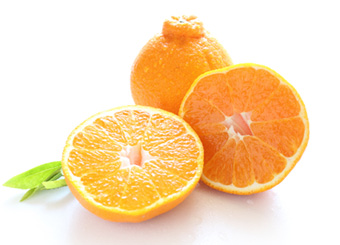 This easy-to-peel orange may not be the prettiest but is considered to be one of the sweetest and most flavorful varieties on the market. Only available from November through January, Shiranuis have a sweet, acidic taste that leaves you wanting more.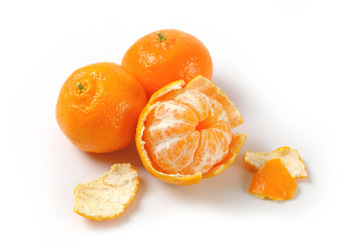 Tango tangerines are a triple threat; sweet, juicy, and seedless. Available from January to April, Tangos are an excellent source of vitamin C, vitamin A, fiber, calcium and so much more. Tangos high nutritional value combined with their easy-to-peel rind make it a great snack for all ages.